About the Proprietor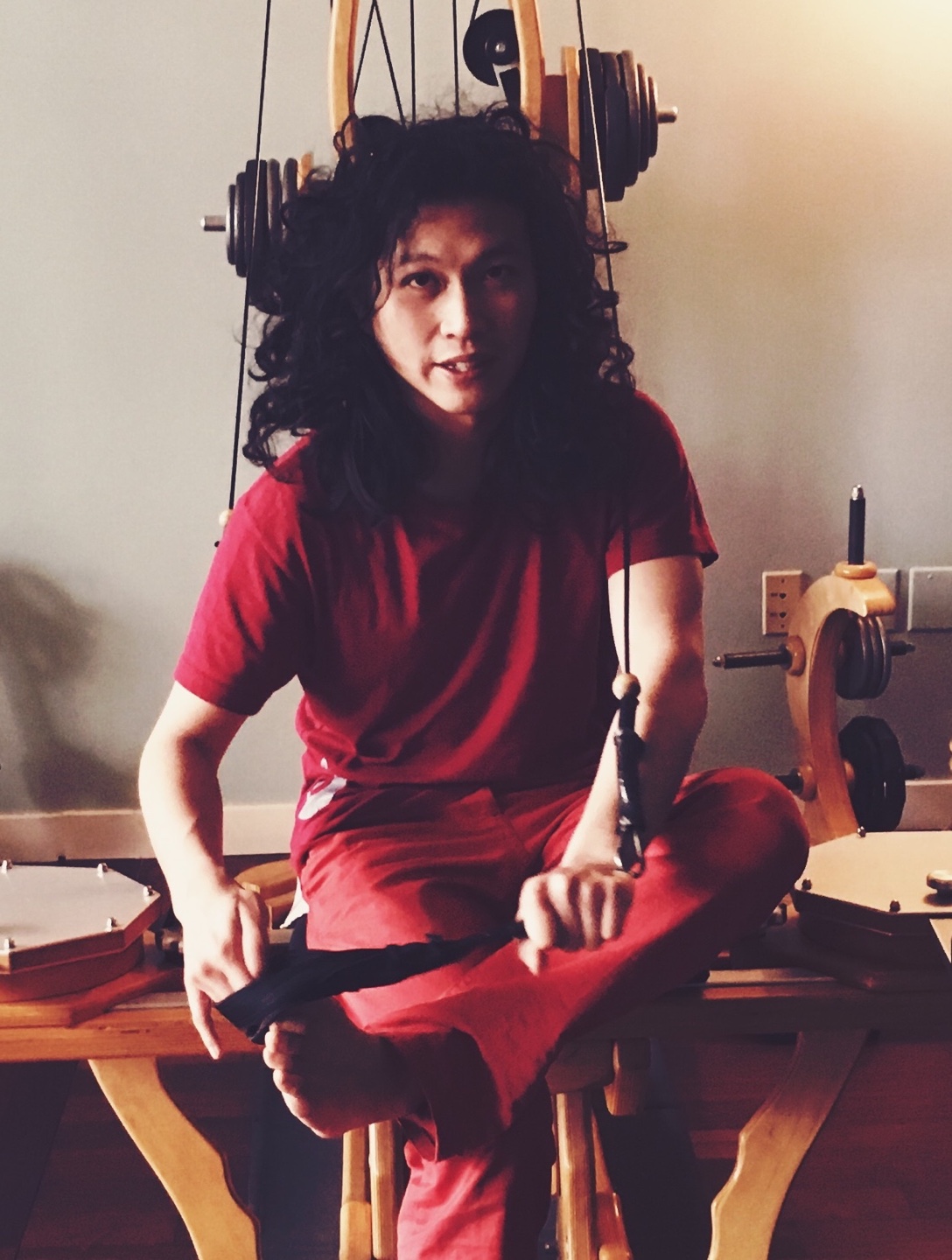 I, Joseph Liu LMT #24254, am a Licenced Massage Therapist, Certified Gyrotonic Trainer and Dancer in Portland, Oregon. My desire is that everyone can experience the nourishing ecstasy of movement and dance. Our work together draws upon my breadth of training to create a somatic experience to bring you in touch with your body's inner processes. My hope is that through our work of connection, awareness, eduction of the body, we slowly unveil our body's nature and are able to fully express ourselves in our lives. Freely moving. Freely working. Freely dancing.
Biography
My passion for dance and movement started at a young age watching ballroom dance competitions on public television. Their elegance and grace and led me to pursue studies in numerous social dances including Swing, Blues, Tango, and Salsa. My search for freedom of movement and the roots of dance technique lead me to expand my studies to ballet, West African, yoga, Gyrotonic® method and Franklin Method®. Finding both Franklin Method® and Gyrotonic® method transformational in my social dancing, as well as therapeutic my life, I was inspired to pursue certification in both modalities. I continue to learn, explore and play with various somatic pracies, and can often be found in my studio Center Gyrotonic ias well dancing in bars and venues throughout Portland.